ADVOCACY
In Honor of Judy Heumann, International Disability Rights Advocate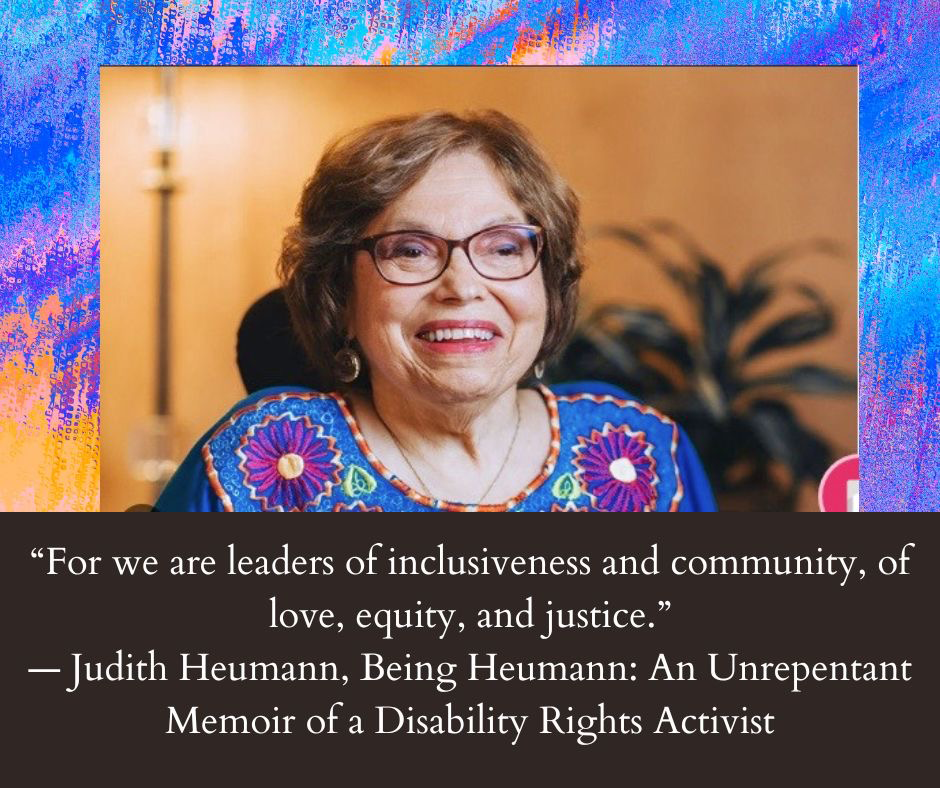 The Council of Administrators of Special Education (CASE) acknowledges with deepest sympathies the death of disability rights champion Judy Heumann.  Judy will always be remembered for her lifelong passion, commitment, and leadership in ensuring lives of quality and independence for all individuals with disabilities.  CASE joins our colleagues and the many people around the world who were impacted by Judy's presence in mourning her loss.  
To learn more about the remarkable life and work of Judy Heumann, visit her website: https://judithheumann.com.
Judy Heumann's memorial service will be held March 8, 2023 at 10:00 am (EST) with live stream available 
---
The Voice for Leaders in the Field of Special Education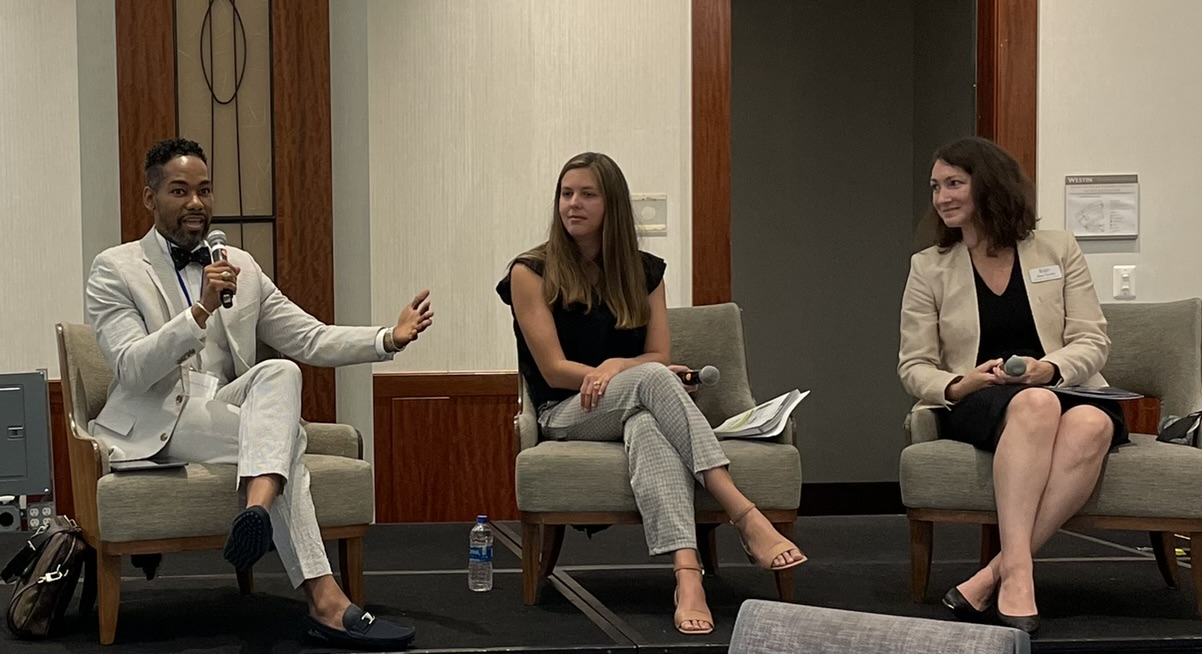 ---
Special Education Legislative Summit (SELS)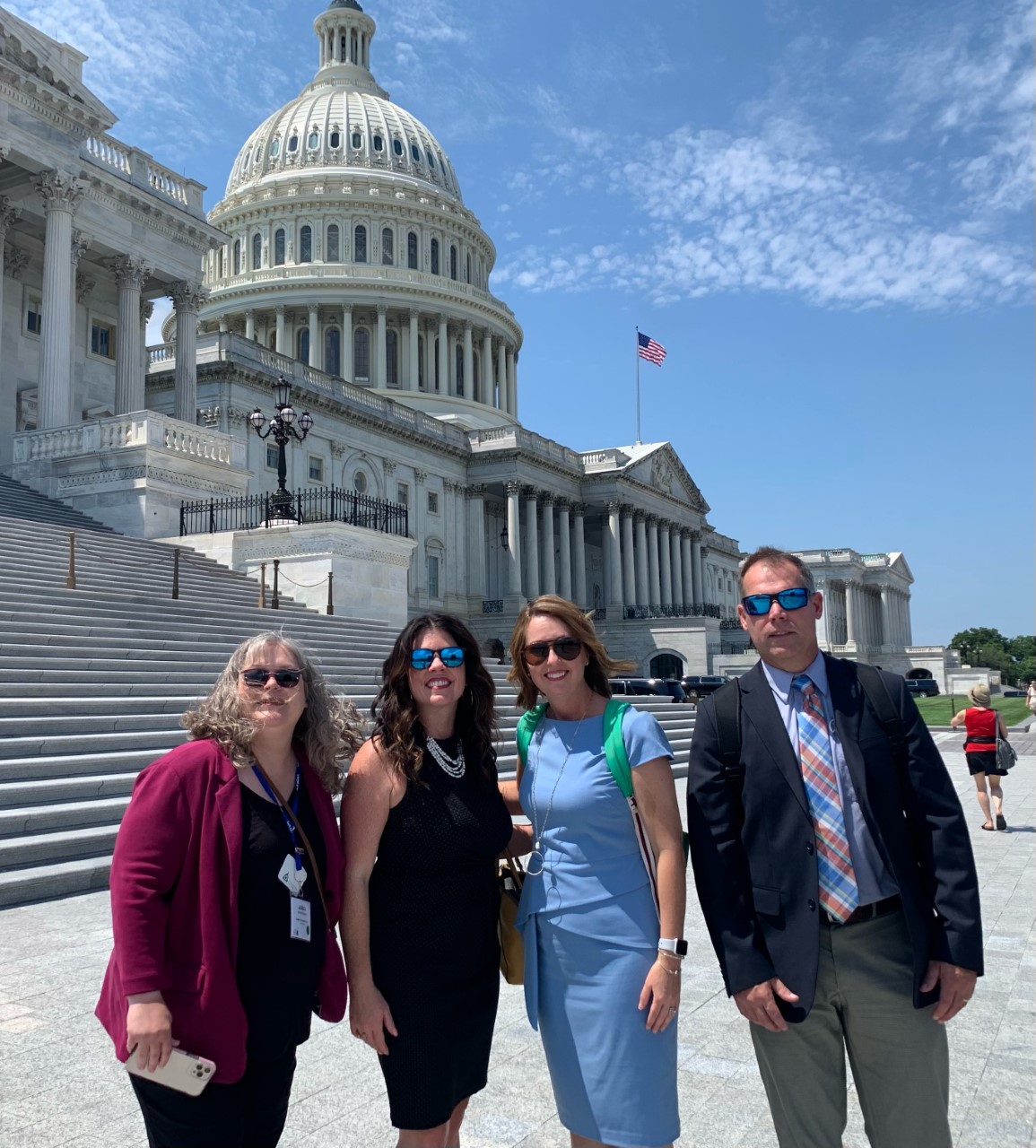 July 9-12, 2023  
The Westin Alexandria400 Courthouse Square

Alexandria, VA 22314

 

SELS is an advocacy opportunity for leaders to learn more about federal legislation and meet with Members of Congress around important issues in special education. Visits on Capitol Hill take place on Tuesday, July 11th, as part of the conference. 
LEARN. ADVOCATE. LEAD