Membership
CASE is THE VOICE of special education leaders with over 5,300 members nationwide and across multiple provinces.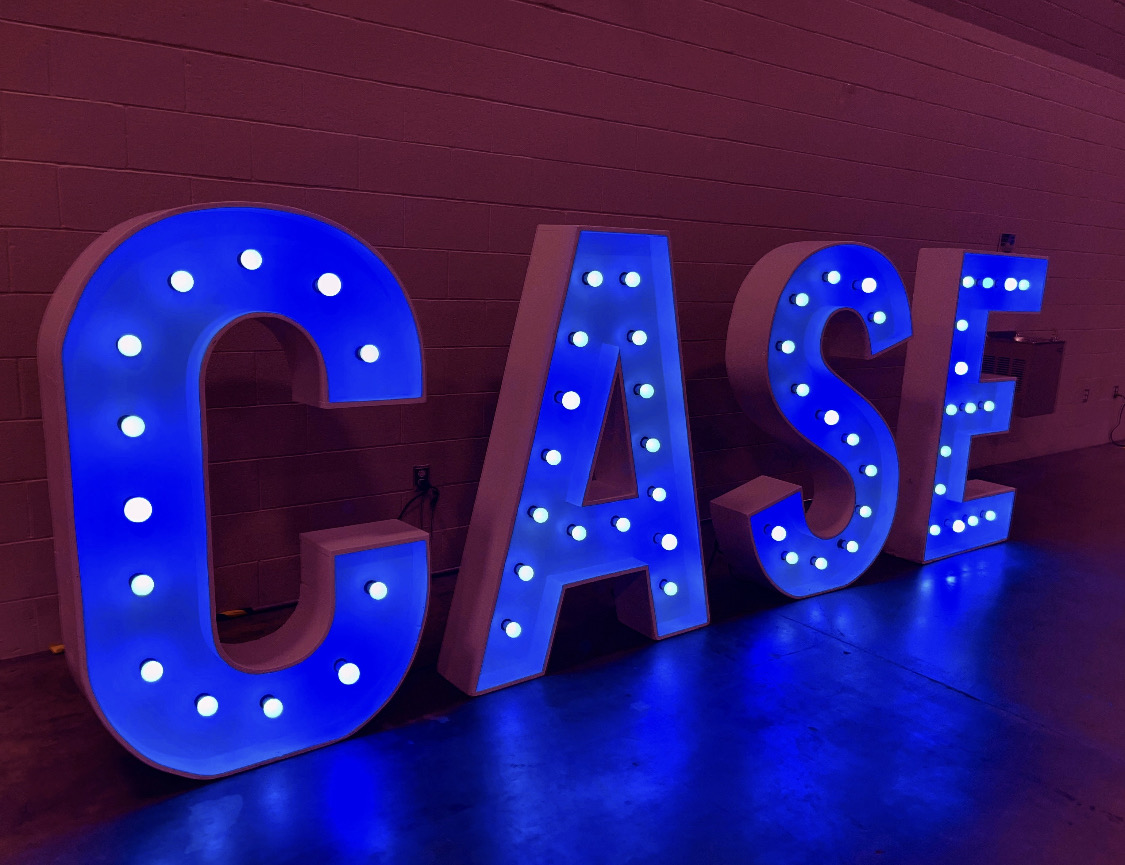 The Council of Administrators of Special Education (CASE) is an international  professional organization committed to visionary leadership, inclusive practices, engagement, and integrity. 
As the voice of special education leaders, 
CASE routinely engages with federal 
agencies, national coalitions, and partner organizations representing our members. This focus on national policy and advocacy supports lasting solutions that continues to drive the profession forward!
Networking.  Professional Learning.  Advocacy.  Resources.  Savings.
How To Join 
STEP 1 - As A Professional - Choose one of three options for membership - Being A MEMBER of CEC is the FIRST STEP
STEP 2 - As A Professional - Select CASE as your DIVISION of choice

Membership Options

BASIC

FULL

PREMIER

Join CEC for $80/year + CASE $60/year

CASE & CEC Membership = $140/year

Join CEC for $135/year + CASE $60/year  

CASE & CEC Membership

Join CEC for $215/year + CASE $60/year

CASE & CEC Membership = $275/year