Top Five Reasons Special Educators Should Get Involved in #SELDay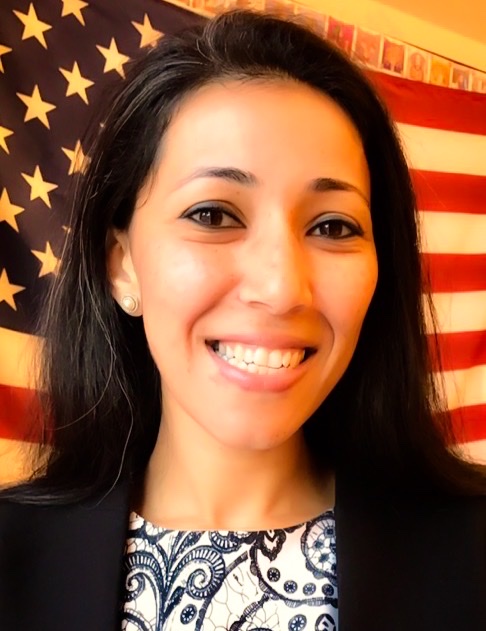 Top Five Reasons Special Educators Should Get Involved in #SELDay
by David Adams and Margaret Moowad
Systemic SEL helps students with IEP's develop social emotional skills.
Research conducted by Dr. Lawrence Farmer with data from Urban Assembly schools in New York City demonstrated that 36% of students receiving special education services moved from the needs category of social emotional functioning to the typical category of social emotional functioning after one year through the implementation of the Resilient Scholars Program a universal SEL guided implementation model developed at the Urban Assembly.
     4.  Social-Emotional functioning is a focus for growth across disability categories.
Social emotional functioning is an area targeted for growth across disabilities categories. As the 2013 paper, The application of social-emotional learning principles to a special education environment explains, special education categories as varied as Specific Learning Disabilities, Speech and Language Disorders, and Autism Spectrum Disorder all have a significant component of social-emotional development. This is even more true for transition planning within the context of community living and post-secondary employment.  Social Emotional functioning matters.
   3.   Special educators have always focused on the whole child.
Social emotional functioning has been emphasized by special education for a long time. While individual behavioral techniques like discrete trials targeted the social and behavioral skills of students on the Autism Spectrum, whole school approaches like Behavioral MTSS systems scaled those principles to the entire school. Assessments like the Brigance measure cognitive, physical, and social emotional development. In short, special educators have always known that a whole child goes into the world from the education system not just achievement test score.
Social Emotional Learning is an asset-based framework.
Despite our best intentions, sometimes educators get wrapped up in what a student can't do instead of what a student can do. Many assessments measure the severity of maladaptive behaviors rather than the frequency of pro-social problem-solving.  Social Emotional Learning frameworks emphasize developmentally appropriate competentcies and articulate methods to teach and strengthen problem solving skills that promote fluency in social contexts.
#SELDay is a celebration of you!
SELday is about celebrating the educators and the institutions that helped our students develop the SEL skills they need to be successful in school, work, and life. If that sounds familiar, it's because #SELday is a celebration of you! SEL Day will give people around the world the opportunity to showcase the social emotional learning skills they use to build relationships and support their classrooms and students. Last year, in the midst of the pandemic, SEL Day reached 2 million people across all 50 states, 35 countries, and more than 500 schools and organizations. This year, with your partnership, we can reach more and build a bigger community. So make your commitment at SELday.org and remind everyone that special educators are down with SEL!   
David Adams is the Senior Director of Strategy at the Urban Assembly.
 Margaret Moowad is the Administrator of Special Education for Brooklyn North Borough Office in the New York City Department of Education.
Share this post: